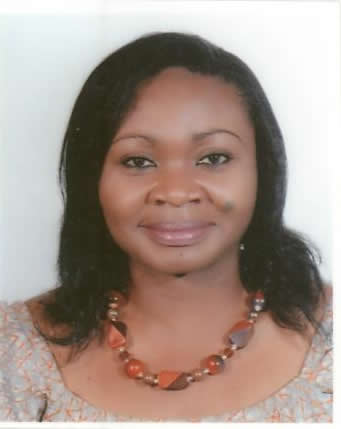 Professional Background
Head of Rural Development Division, Department of Agriculture, Rural Development, Blue Economy and Sustainable Environment, African Union Commission.
Over 30 Years' Experience in Agricultural Development, Land Governance, Private Sector Engagement In Agribusiness, Youth And Women Entrepreneurship.
Other Boards/ Steering Committees
Chair, Agricultural Policy Research in Africa Programme of The Future Agriculture Consortium.
Chair, Internal Procurement Committee of The African Union Commission
Chair of the Audit and Risk Management Committee Of The Forum for African Agricultural Research (FARA).