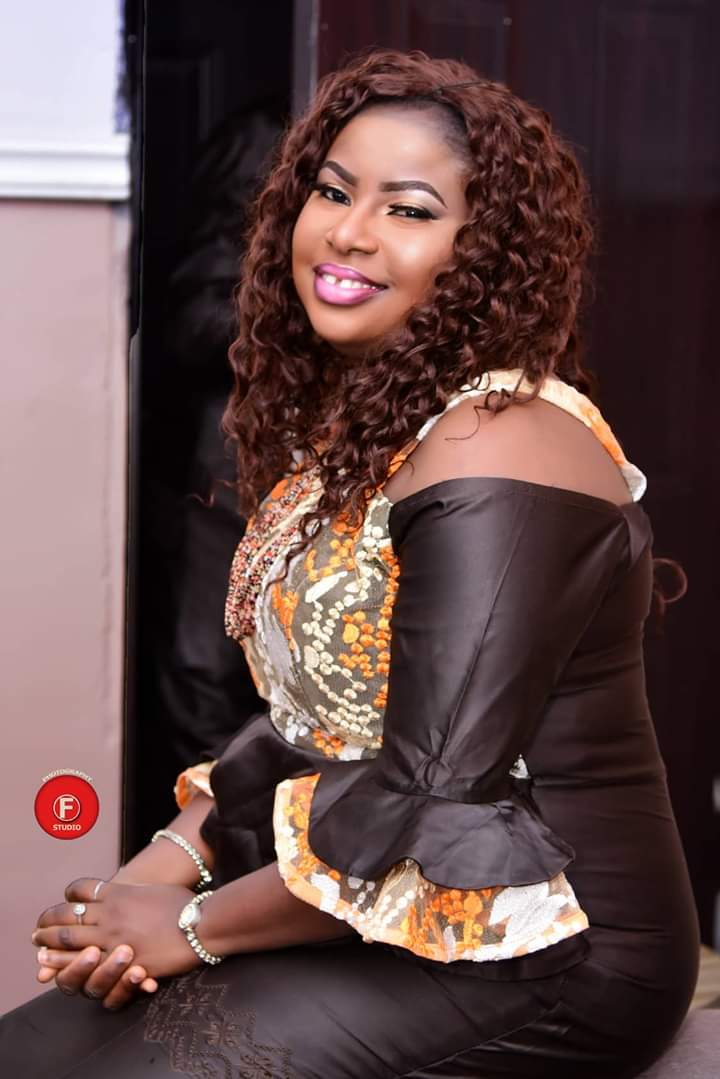 Nkiruka is an experienced Development Consultant with expertise in Non-Profit Management for more than fifteen (15) years especially in the areas of Policy Advocacy and Review, Gender and SDGs Advocacy, Youth and Women Development, Livelihoods Enhancement, Inclusive Volunteerism, Empathy Leadership and Personal Development, Agribusiness and Entrepreneurship development for young people and women. She consults for Government, Development Partners, SMEs, NGOs, and private institutions on organizational, individual and community development.
Her area of expertise includes Gender & SDGs, Capacity Building, Entrepreneurship & Livelihoods Development, Project Management, Knowledge Sharing, Children, Youth & Women Empowerment, Research, Team Building, Policy Advocacy, Review & Action Planning, Coaching, Inclusive Volunteerism, Alternative Dispute Resolution and many more.
Nkiruka holds the following qualifications
PhD Student, Humanitarian and Development Studies, Faculty of Social Sciences, Redeemer's University, Osun State 2021 – 2024
International Award in Delivering Training (IADT) Certificate by UKQUALS Awarding Body, United Kingdom and London Professional Training Centre (LPTC)  2021
Certificate in Building Capacity for African Agricultural Transformation Champions for Change Leadership Short Course for women and youth by AfricaLead, US Feed the Future Initiative & USAID.  Abuja. 2017
Making Markets Matter (MMM) Executive Agribusiness Training Certificate awarded by Market Matters Inc, FAO and African Union Commission. Kenya. 2017
MASHAV Women Economic Empowerment Intensive Training by Israeli Government MCTC and UN Women. Haifa, Israel. 2015
Transformative Leadership Training in Agribusiness for African Women by African Union Commission, UN Women, UNDP and ACTIL. Kenyatta University, Kenya. 2014
Master's Degree in Social Work, Ladoke Akintola University, Oyo State, Nigeria. 2010
Professional Post Graduate Diploma in Development Policy, Planning and Administration, University of Ibadan. OyoState. 2008
Proficiency Certificate in Management, Nigerian Institute of Management, Nigeria. 2008
Certificate in Conflict Prevention, Management and Resolution awarded by the United Nations Development Programme and Institute for Peace and Conflict Resolution. Abuja. 2007
Certificate of Training & Proficiency in Alternative Dispute Resolution (ADR) Mechanisms, DCON Consulting, Abuja. 2007
Bachelors at Law (BL.), Nigerian Law School, Lagos. Lagos State. 2006
B Law, University of Nigeria, Enugu Campus. Enugu State. Nigeria. 2005
Trans Ekulu Girls Secondary School, Enugu Nigeria. 1998. Secondary School Leaving Certificate (SSCE) Equivalent to a High School Degree as determined by World Education Services (WES) Canada. 
Her employment history is as follows;
CEO/Founder                                                                                                           2008 to Present
Fresh & Young Brains Development Initiative (FBIN), Abuja. Nigeria
Non-Profit Management and Development Practice
Founded and manage the leadership aspects of the organization.
Introduced four creative and sustainable projects for empowering vulnerable youth and women.
Mentor a Generation of young leaders who promote inclusive volunteerism and positive impact
Built Capacity of over 3,000 youth, women and professionals on Transformative Leadership, Entrepreneurship, Basic Life Skills, Climate Change & Environmental Sustainability, Sustainable Agriculture, Entrepreneurship, Nutrition Sensitive Agriculture, CSR, Positive Impact, Gender, Peace & Alternative Dispute Resolution Mechanisms and SDGs.
Empowered over 500 youth and women with agribusiness skills and starterpacks
Founder/Managing Consultant                                                                               2013 to Present
Alexijan Consults. Abuja. Nigeria
Development Consultancy
Founded Alexijan Consults as the business and consulting arm of Fresh & Young Brains Development Initiative (FBIN).
Conduct Policy Reviews and Develop Policy Documents and Action Plans for Governments, Development Partners, Individuals and Organizations.
Consult for Government and Organizations on Capacity Building on Youth and Women Empowerment, Corporate Social Responsibility, Gender and Youth Development, Alternative Dispute Resolution (Mechanisms) Nutrition Sensitive Agriculture, Value Chain/Value Addition.
Legal/Programme Officer                                                                                       2008 – 2009
WomenAid Collective (WACOL), Abuja. Nigeria
Gender and Women Empowerment
Organized stakeholders' workshops to develop Nigeria CSOs' Shadow Report on the Convention on the Elimination of All Forms of Discrimination Against Women (CEDAW) which was later presented at the CSW in New York, United States.
Research Assistant to the United Nations Special Rapporteur on Trafficking in Persons especially Women and Children. Developed the Zero Draft Compendium on Human Rights of Women and Children published by WACOL in 2009.
WomenAid Collective (WACOL), Enugu                                                              2001 – 2008
Volunteer
Youth Advocate
Youth Columnist in WACOL's Newsletter
Desk Officer                                                                                                              2008
National Association for Peaceful Elections in Nigeria (NAPEN), Abuja. Nigeria
Handled all communications and provided administrative support for the Network.
 Desk Officer                                                                                                              2007 – 2008
Society for Peace Studies & Practice (SPSP), Abuja. Nigeria
Handled all communications and provided administrative support for the Network
 NYSC Corps Member                                                                                              2006 – 2007
Institute for Peace & Conflict Resolution (IPCR), Presidency, Abuja. Nigeria
Researcher
Desk officer for the UNDP/IPCR Election Conflict Management Project and the Draft National Peace Policy for Nigeria.
Ad hoc member of the Presidential Implementation Committee under the IPCR. Project Team
Member/Researcher, Update of the Strategic Conflict Assessment of Nigeria (North Central Geopolitical Zone)